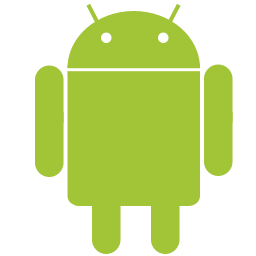 Str8ts is a number puzzle that is easy to learn, has simple rules, requires no math skills and is addictive as Sudoku. Few puzzles have the amount of depth and variety as Str8ts. You will require multiple solving techniques to graduate through the different levels of difficulty.
Like Sudoku you need to place numbers uniquely in each row and column. But the dark blue cells add a new dimension. These divide the rows and columns into compartments which work like a poker hand - you have to make sure the numbers are like a 'straight', like 5,6,7 and 8 - but they can be in any order. There are clues to start you off and ensure the puzzle has just one solution. The clues in dark blue cells rule out that number in the row and column and can't be used as part of a straight.
For this app we've splashed out on smart functionality, easy to use controls, help and an app tutorial, cool graphics and plenty of puzzles.
Only limitation of Str8ts Lite is that it contains 10 puzzles on 3 difficulty levels.
Features of Str8ts:
250 puzzles on each of the 4 levels of difficulty.
unlimited depth of undo/redo actions persisted between gameplays.
best solution time stored for every puzzle.
two modes of entering a 'note' or a solution value - 'Long Click' or toggle button.
step by step live tutorial explaining how to play the Str8ts App.
Rules and Controls screens explaining how to play Str8ts and how to use the app.
View more Screen Shots
Access to the main fatures from the home page